Right at the heart of south London, Brixton exudes that rare blend
of cultural hub and genuine community.

One of the most vibrant neighbourhoods in London, it's established itself as an eclectic go-to for foodies, artists and live music lovers.
Eat. Drink.
Brixton.
Amazing dishes from around the globe sit side-by-side with the best homegrown and locally-sourced produce in Brixton's restaurants and cafes. Meet with friends and take a taste tour through every cuisine, from European to Asian, African to Caribbean.

Bottomless brunches and wood-fired pizzas, Texan BBQ or Brazilian street food, award-winning coffee shops for anyone who takes their daily grind seriously - and some of the best pubs, craft taprooms and cocktail bars south of the river.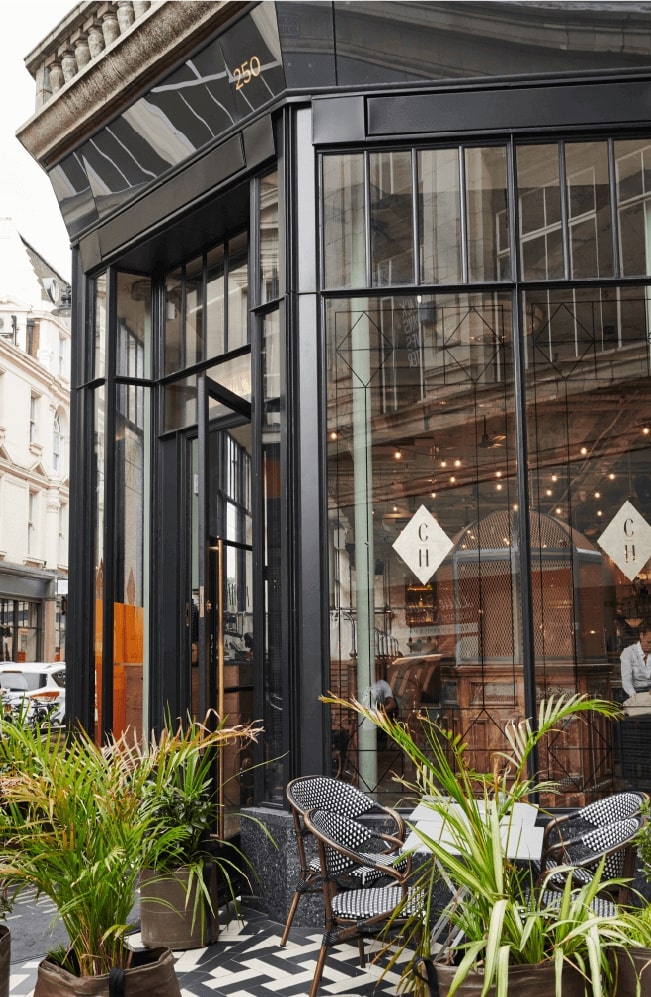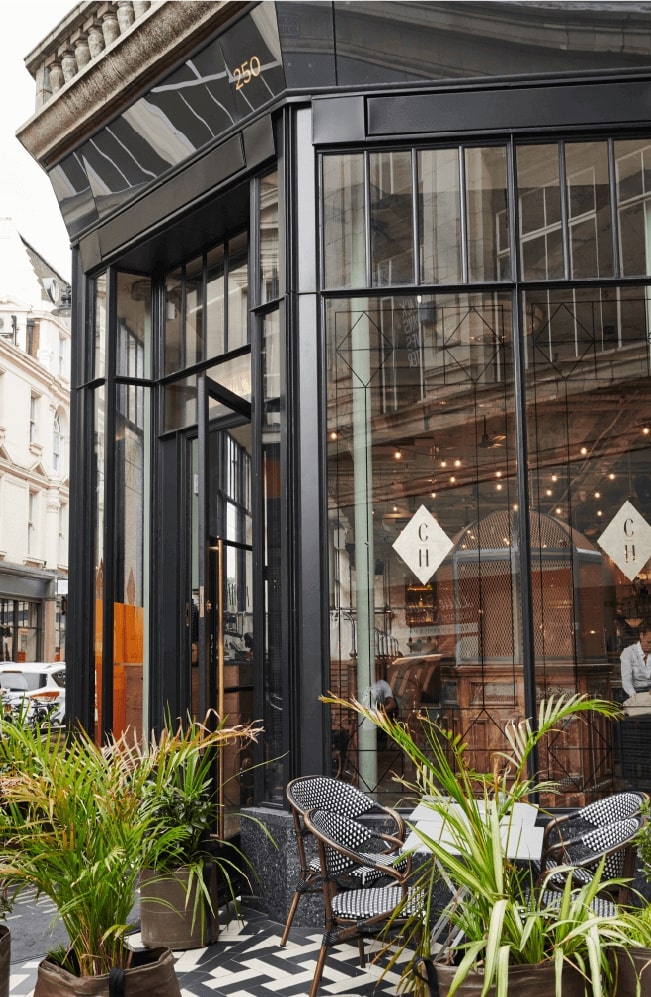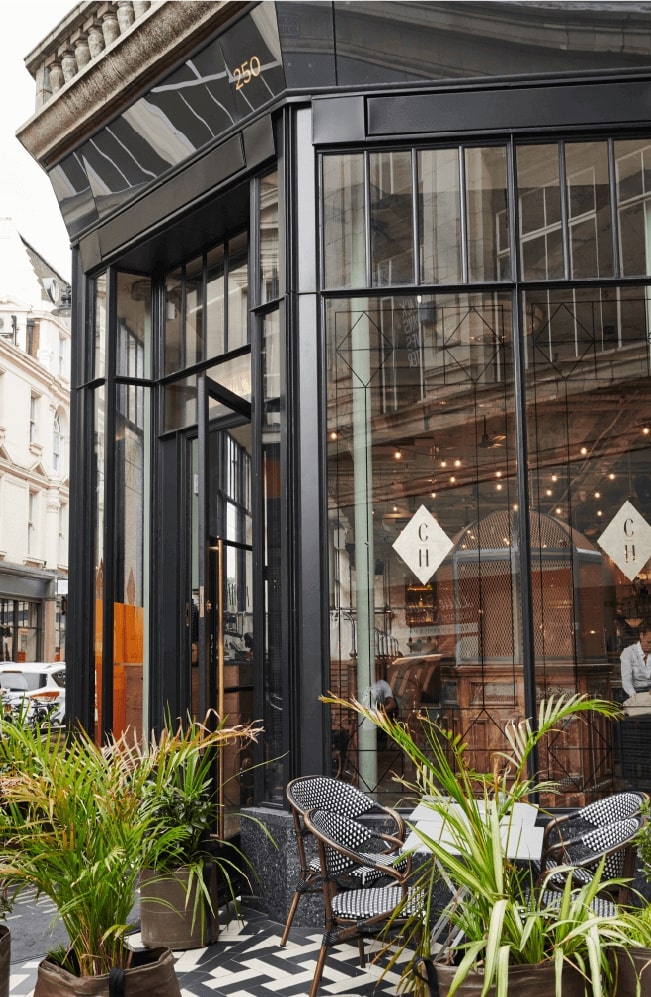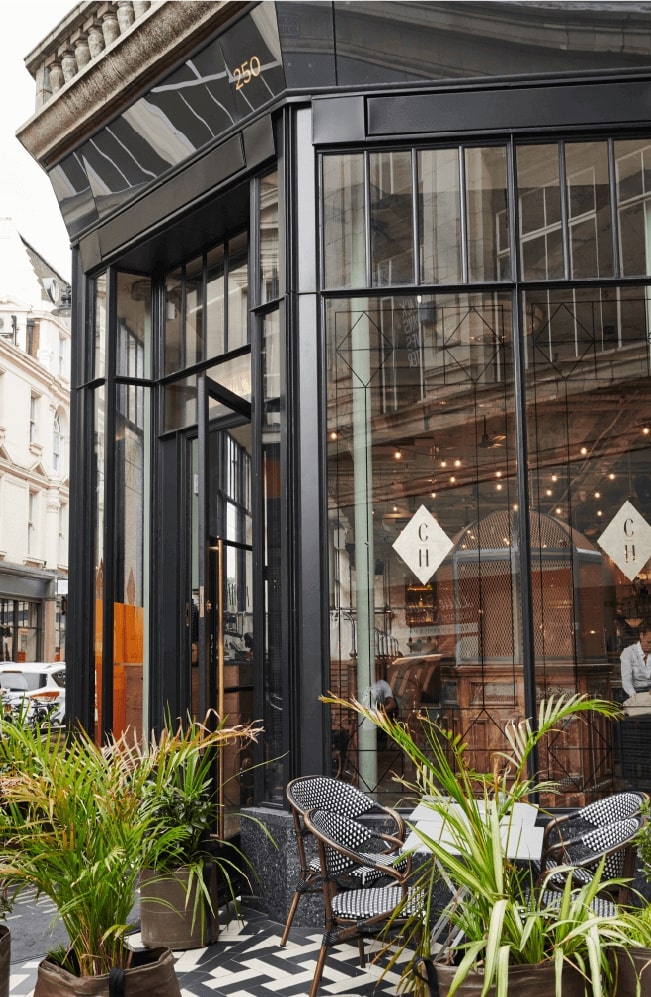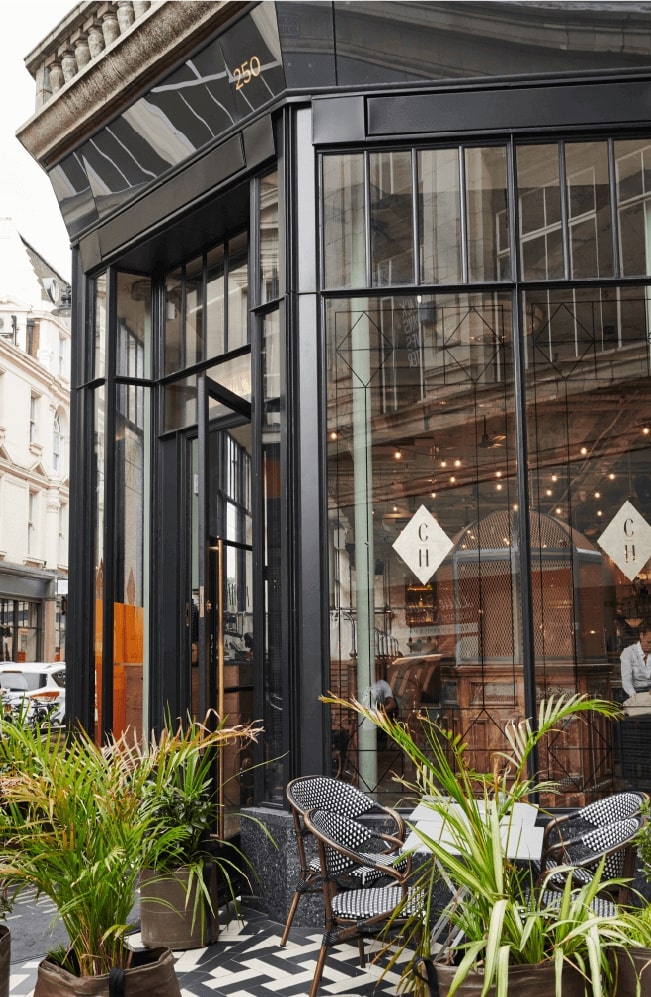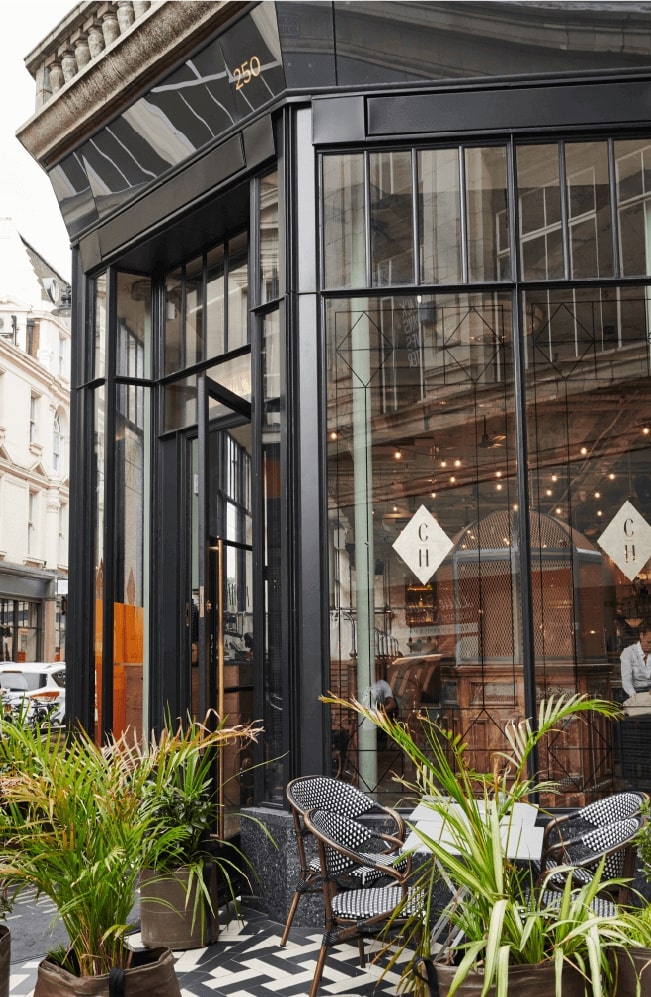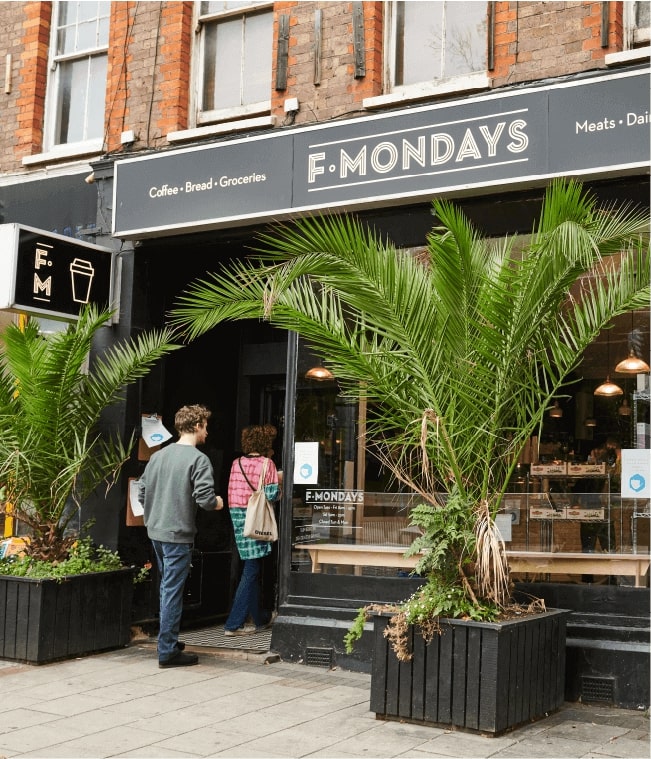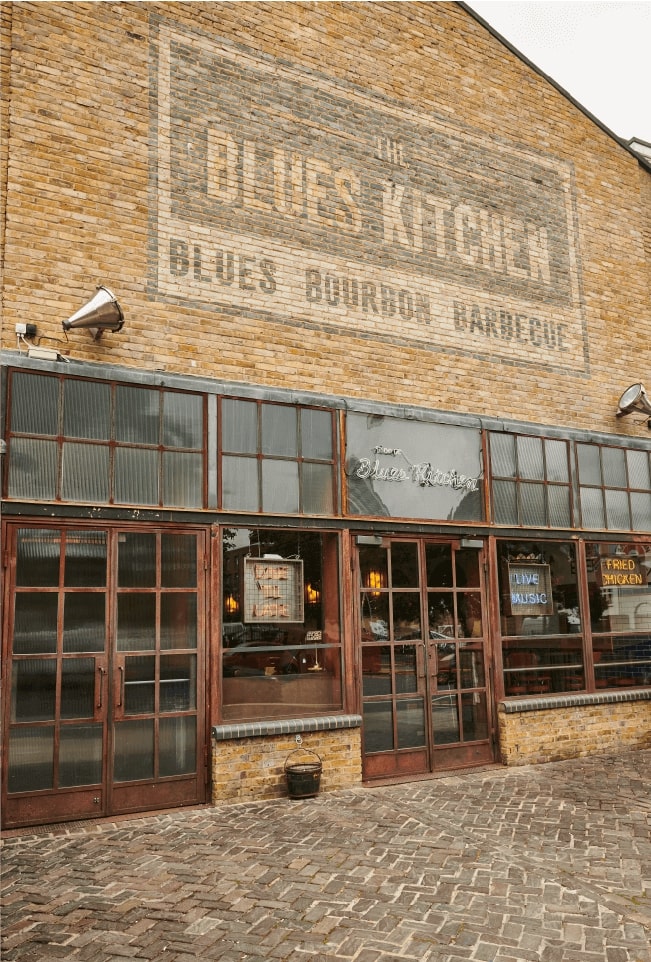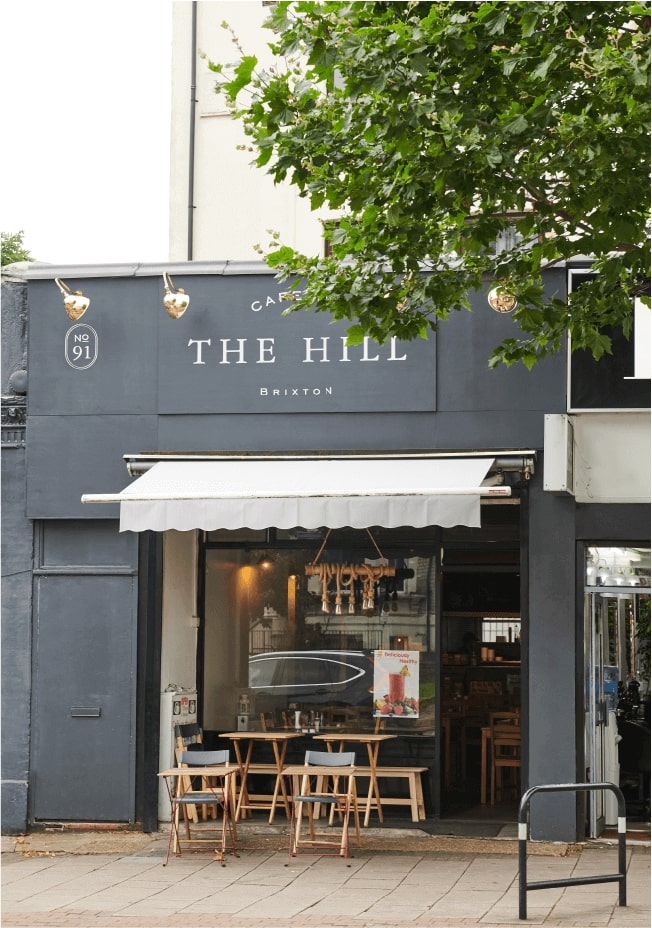 Bustling
Brixton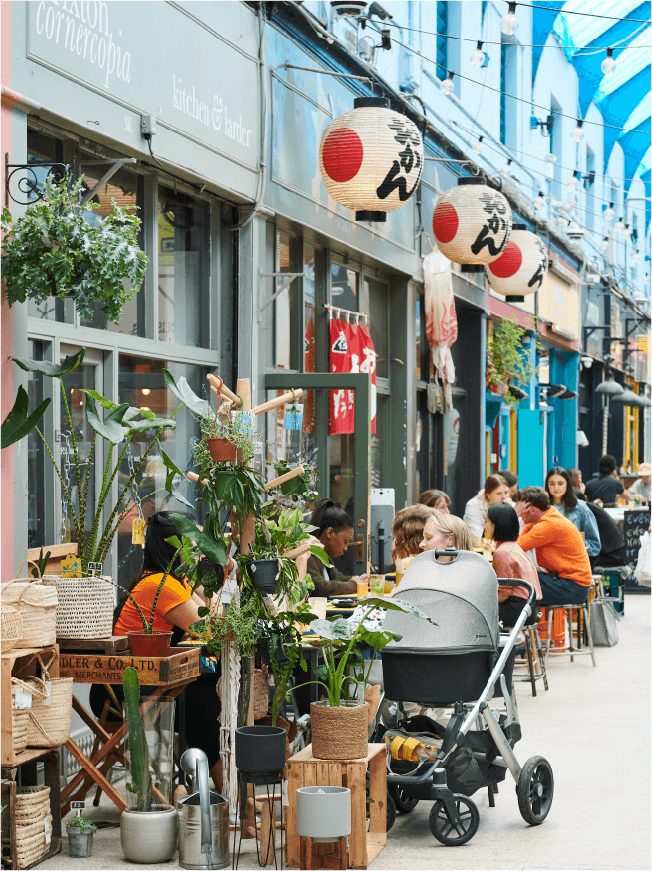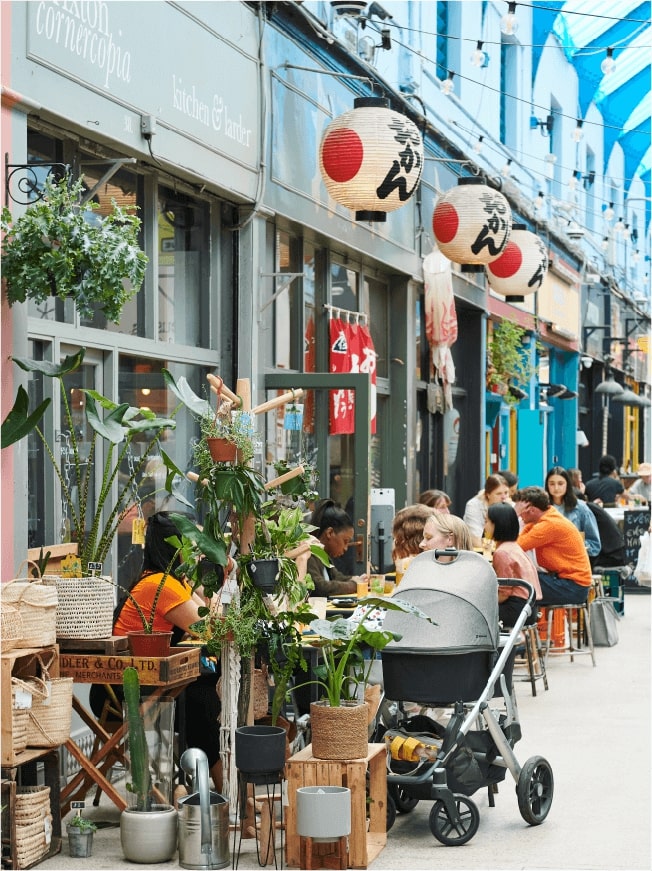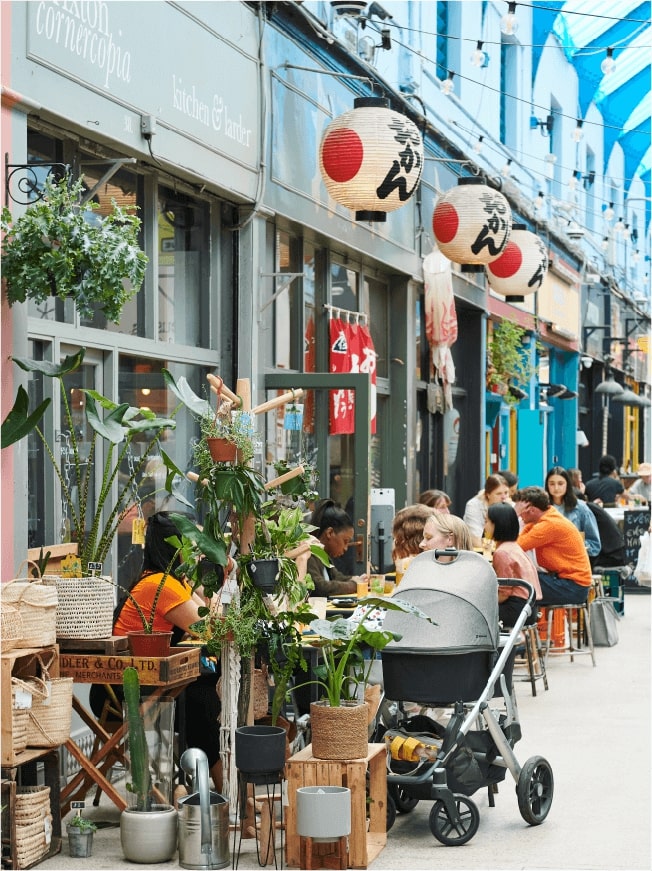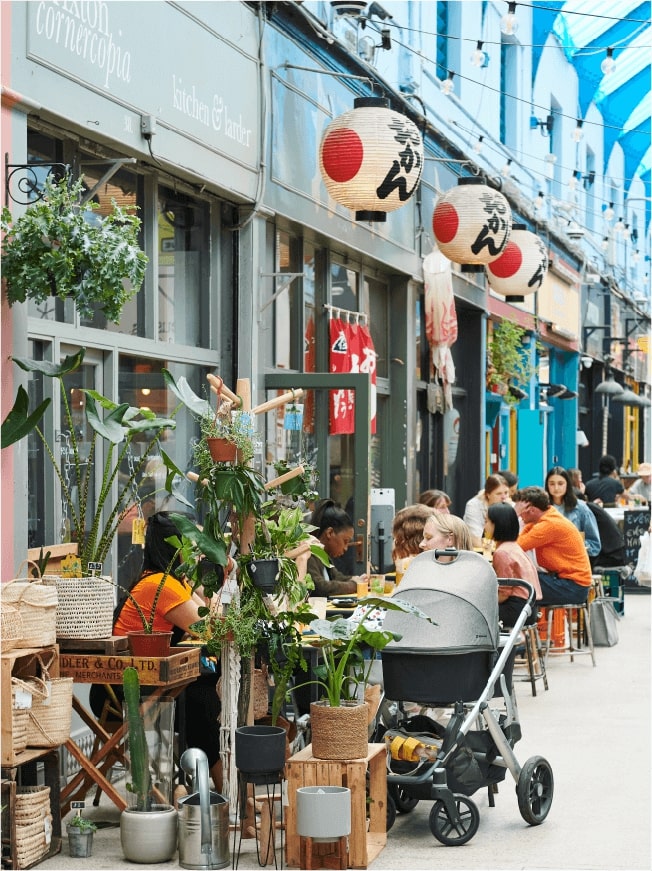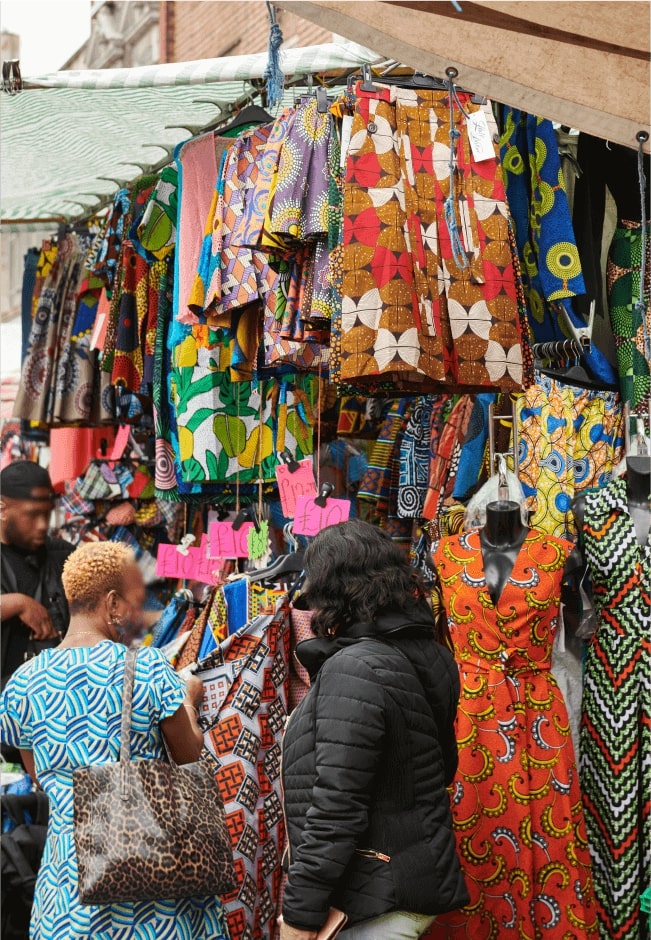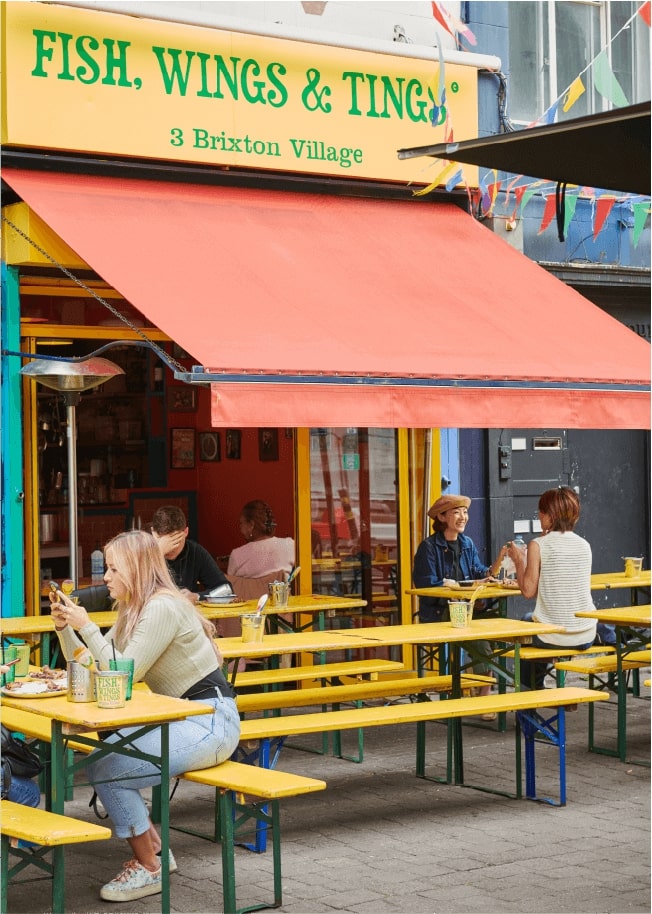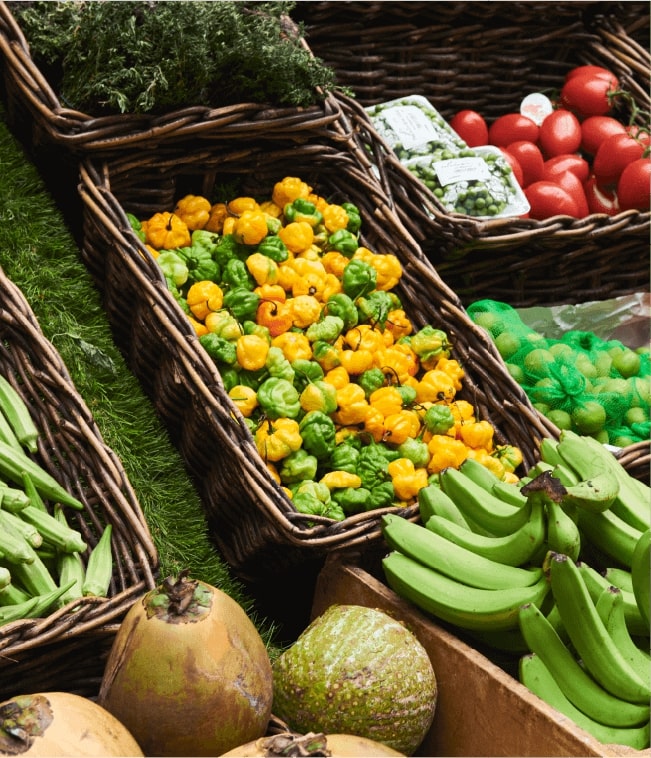 Shop with style at the bustling Brixton Village Market where vintage traders and food sellers have transformed this old arcade into one of south London's most popular shopping destinations. Alternatively, get immersed in the lively buzz of Electric Avenue, packed with diverse, independent shops and market stalls just made for hours of browsing.
Space to Breathe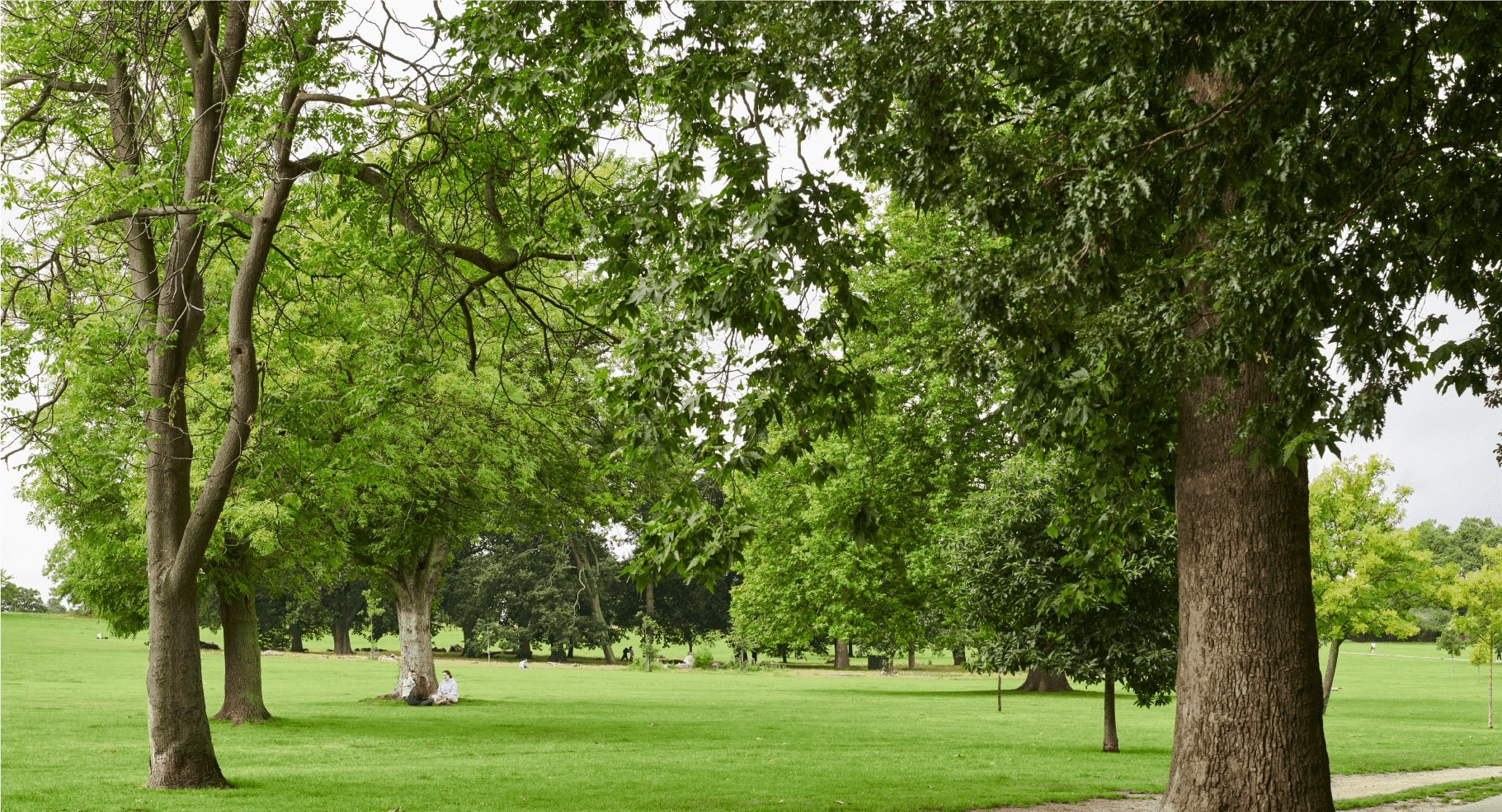 Take a breather from the pace of the city and relax by escaping to Brixton's beautiful historic green spaces. Soak up the calm of Brockwell Park's ponds and walled gardens, join a yoga class or gym session, or take a swim in the Art Deco gem that is Brockwell Lido's 50-metre outdoor pool.

Deco gem that is Brockwell Lido's 50-metre outdoor pool.

Sports fans can make the most of a range of facilities including 6-a-side 3G all-weather football pitches at Ferndale Sports Complex, which also has tennis and netball courts and an indoor studio for fitness classes.

Nearby Brockwell Park has more tennis courts, cricket nets, a basketball court and a BMX track which is home to Brixton BMX Club.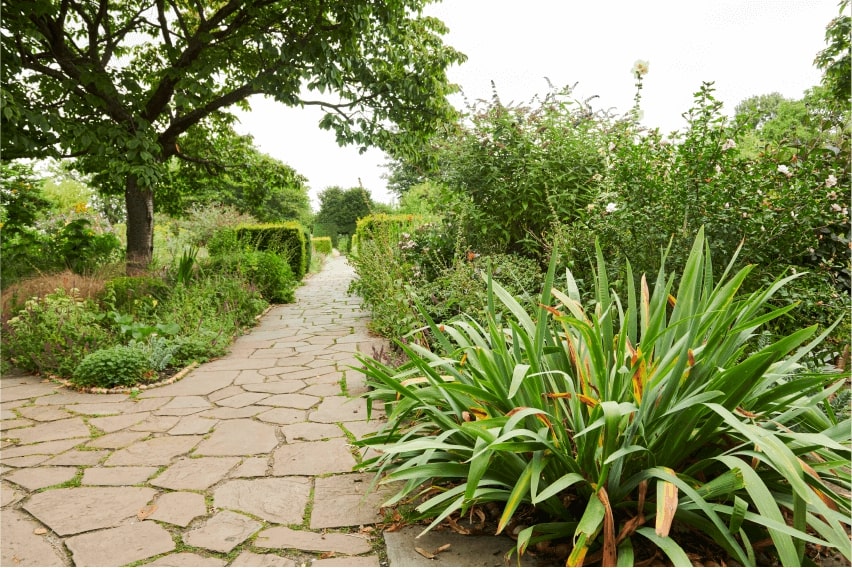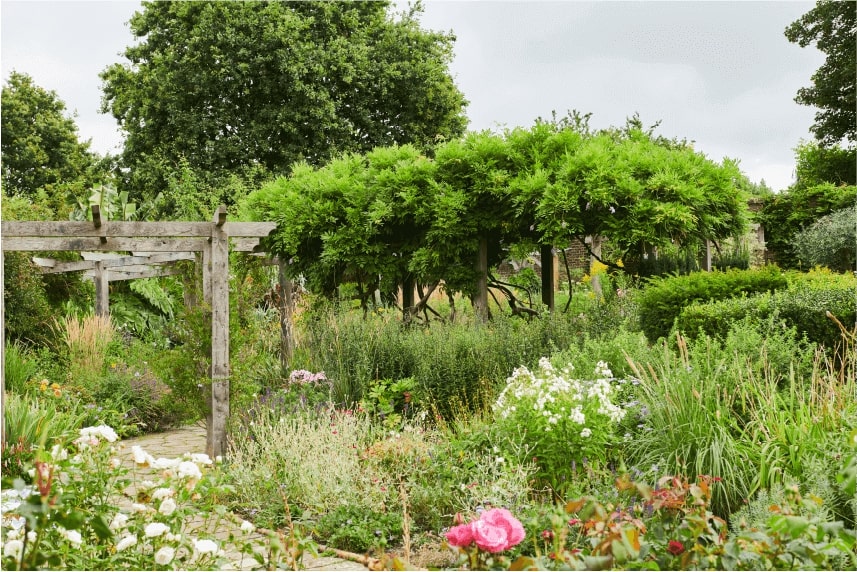 Register your interest to download our brochure