>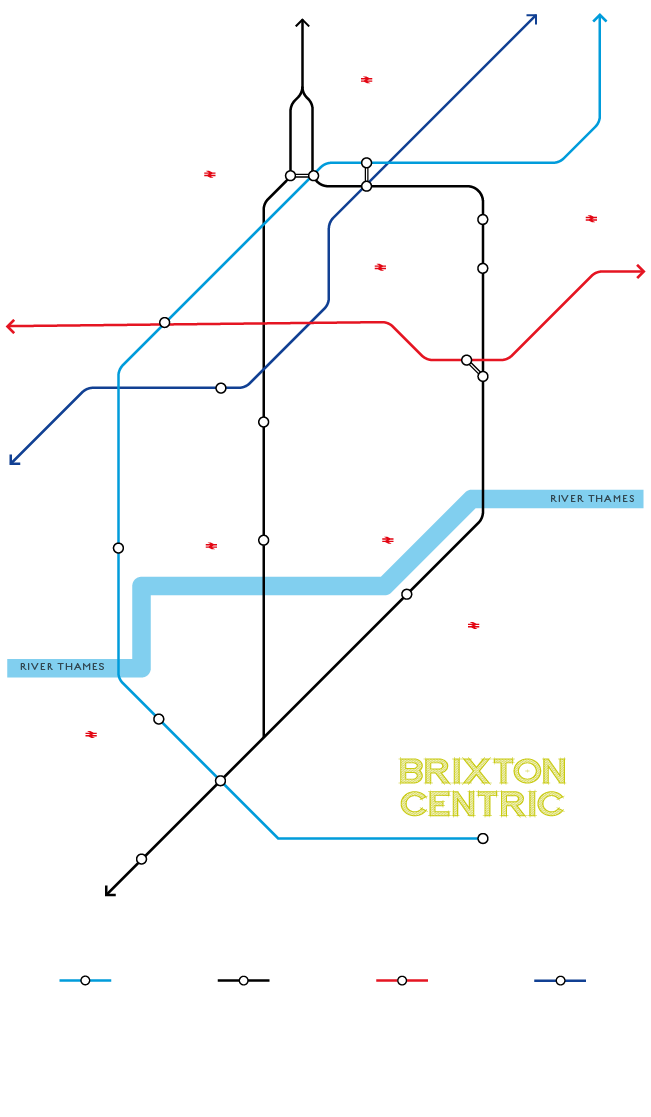 Go direct on the Victoria Line to the West End and shop on Oxford Street. Connect on the Northern Line through to Euston and King Cross.

As well as being well-served by buses, Brixton also has a National Rail overground station, connecting it non-stop to London Victoria and to South-East London.





All journey times and distances are approximate and subject to change from time to time. Source: tfl.gov.uk | August 2021

This is a snapshot and doesn't show all stations or lines. Please see TFLs official website for further transport information.


CLICK HERE FOR TFL'S OFFICIAL TUBE AND RAIL MAP.
CLICK HERE FOR TFL'S OFFICIAL BUS MAP.

Computer generated image for illustration only. Not to scale. Site layout, design, features and facilities are subject to change during the development and may vary on completion.
Register your interest to download our brochure